Manufacturing Process
Depending on the types of the products, the key manufacturing process in our production includes plastic moulding, decoration, metal bending, electronic assembly, sewing operationl, general assembly, inspection and packaging.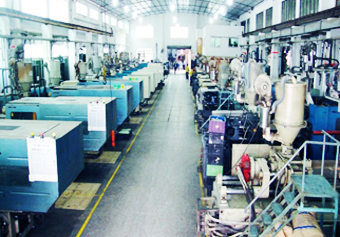 Plasitc moulding includes injection moulding, blow moulding and rotational moulding.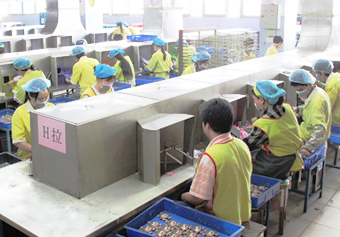 Decoration includes spray painting, tampo printing, hot stamping and silk screening printing.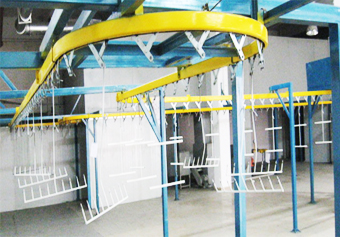 Metal bending includes primary processing and coating.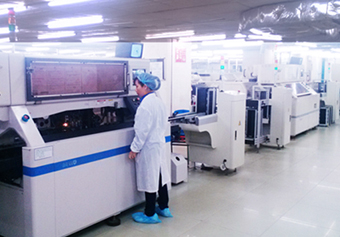 Electronic assembly includes insertion, bonding, printed circuit board assembly, testing and inspection.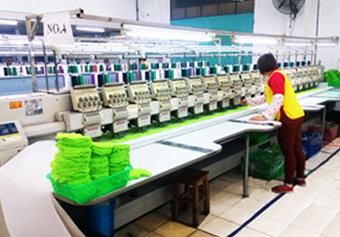 Sewing operation includes cutting, embroidery and silk-screen printing, sewing and hand finishing.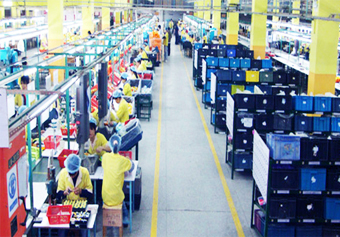 General assembly, inspection and packaging